Everyone should be able to experience the magic of sharing food

Food is called the great communicator with good reason; the sharing of food bonds families and friends creates strong memories and connections that are difficult to shake.

Mama Dolce gives people with allergies the ability to experience the joy of eating the same dessert as their friends and family again.

Company with a conscience

By positioning ourselves to provide opportunities for young people with low socio-economic backgrounds, we hope to inspire future generations to settle for nothing less than excellence.

We want anyone wishing to pursue further education, or develop a career in the food industry, to have the chance they deserve.

To start up this initiative, we have created our Dolce Futures page, to showcase up and coming talent to inspire the next generation.

Sustainability

Mama Dolce aims to promote a sustainable way of living, first and foremost by giving people access to tasty plant-based sweet treats.

But also in our production line and packaging.

We sourced our suppliers based on their values and principles in respect of fair trade and sustainability.

​In every way, Mama Dolce is striving to ensure we create products that are sustainable, ethical and accessible to those with allergies.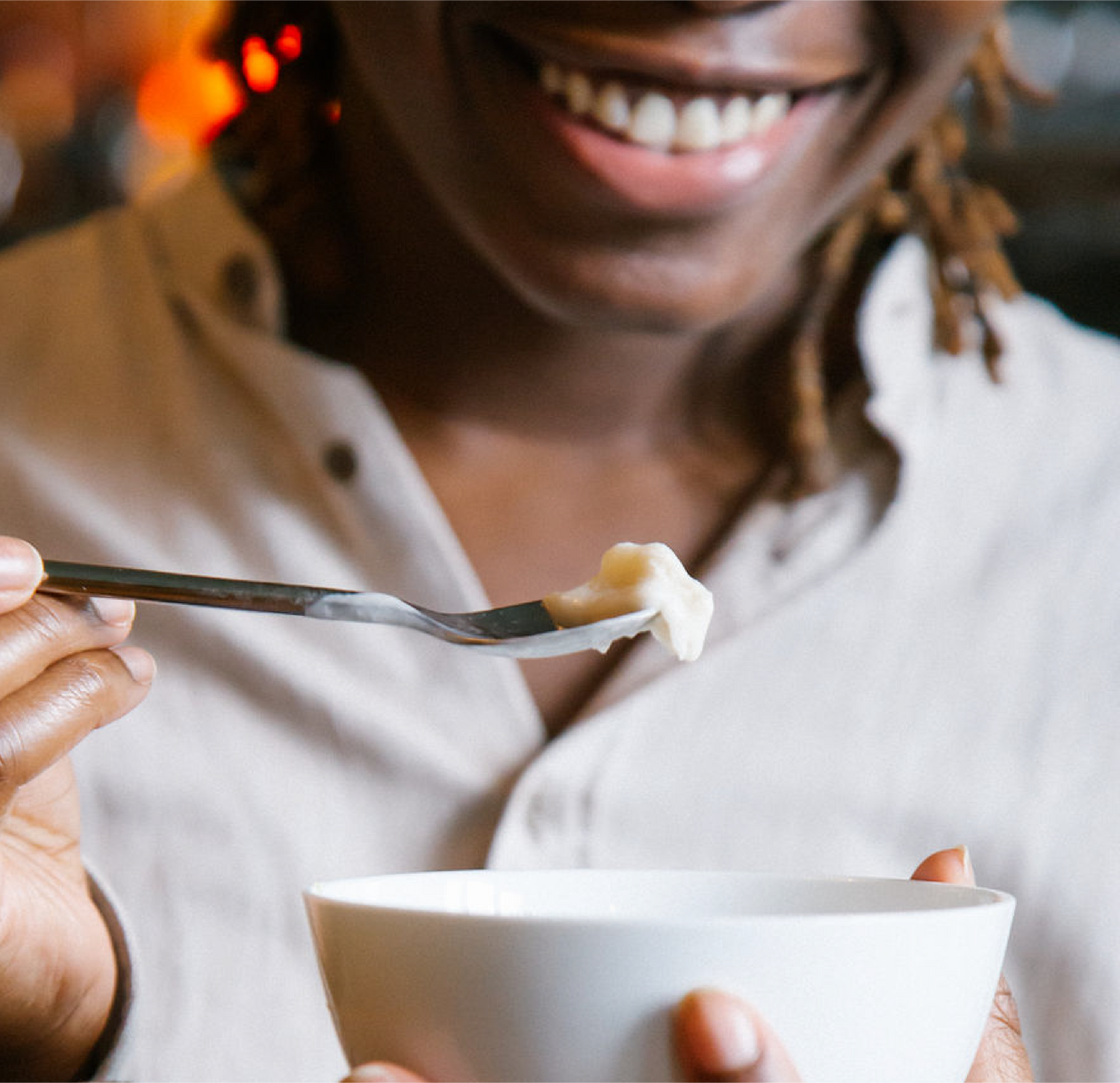 How have we achieved this?
We have created an ice cream that excludes the main allergens and tastes incredible. A luxurious dessert everyone can enjoy. Mama Dolce was also built to generate social change, so we also have a set of values that we pour into every pot.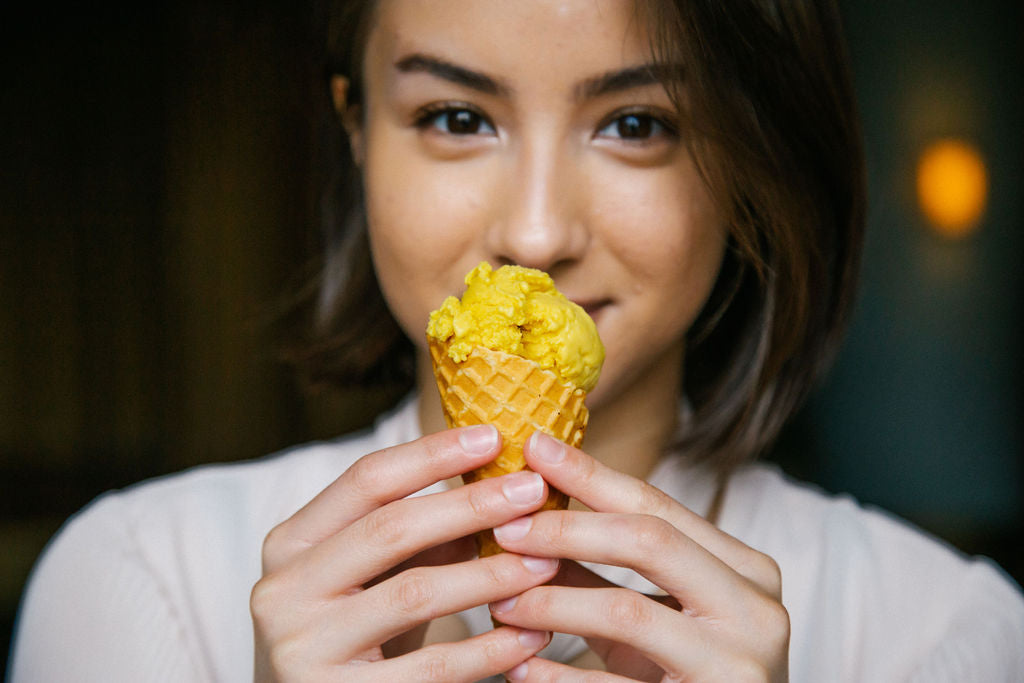 ​These company values don't mean that we compromise on taste
We believe in the magic of sharing food with your closest friends and family. That's why we have crafted a luxury ice cream experience to satisfy all taste buds; with or without allergies.