FAQs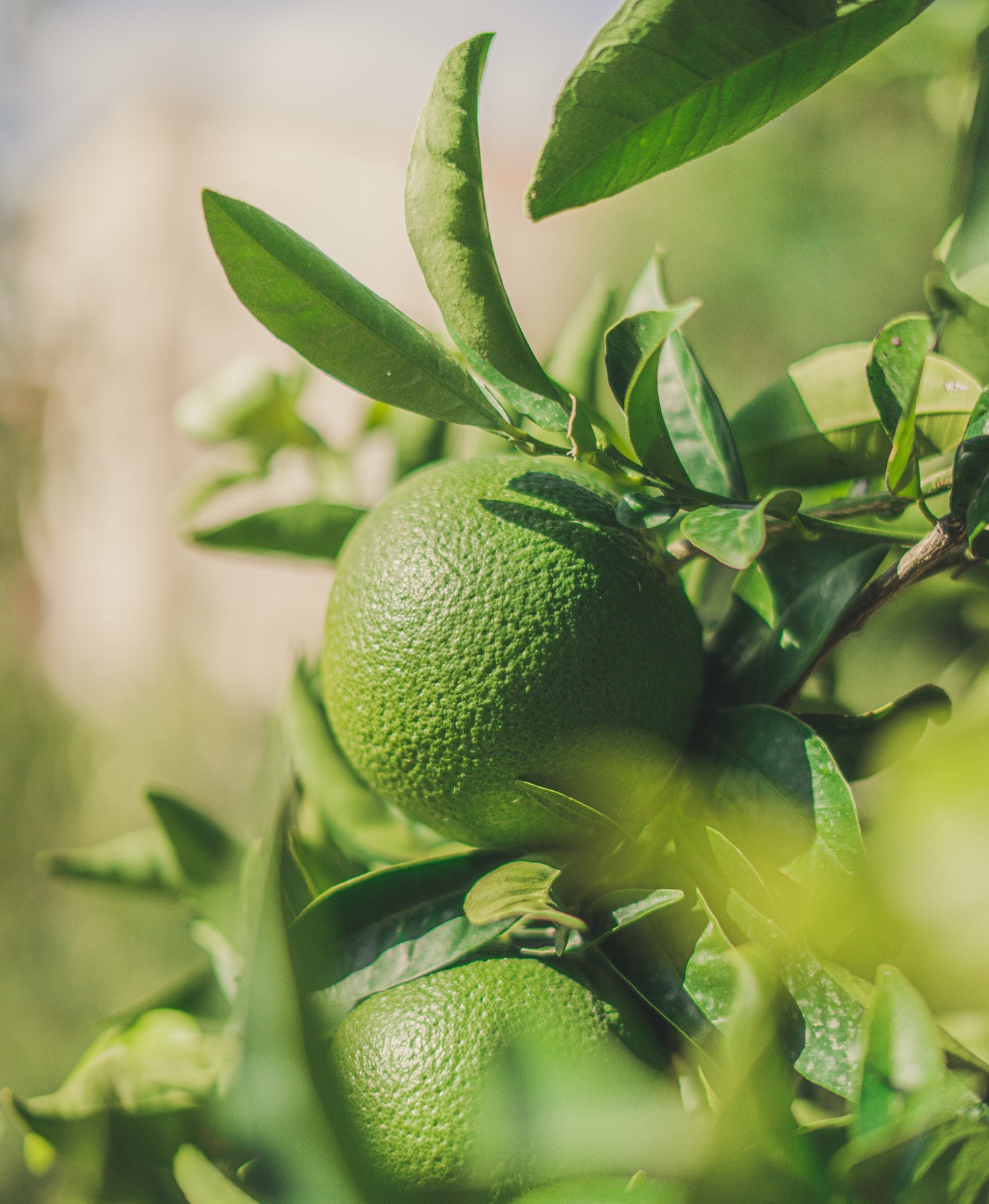 Where do you deliver?

The whole of mainland UK can order a tasty treat of Mama Dolce. Sadly, we do not deliver to the Highlands or islands. 
When will my order arrive?

If you order by midday Tuesday to Thursday, you will receive your delicious delivery of Mama Dolce the next day. 

Our courier will provide you with specific time slots once the order has been placed.
What happens if I'm not in when you deliver?

We recommend you get your tubs into a freezer as soon as possible, especially if it is a warm day! Our courier company will send a text message the day before confirming that the delivery date is convenient.

But fear not, if unforeseen circumstances arise, your delivery can be left in a safe place or 

with a neighbour. We use dry ice to keep your ice cream at the optimum temperature. It will keep your ice cream cool for 24 hours from the moment your ice cream is packed. 
Where are my tubs?

To find out where your tubs are go to this link which will direct you to the DHL website. Please have your Customer Reference and Post code ready.
How do you keep the ice cream frozen?

We use dry ice, which will keep the ice cream frozen for up to 24 hours from when it is packaged. Additionally, the airtight insulation will help keep the ice cream cool. 
What is dry ice and is it safe?

Dry ice is solid carbon dioxide which instead of melting into a liquid, turns into a gas. Don't worry, it's from a recycled source so won't be adding to CO2 emissions. 

Dry ice is perfectly safe to use. However, care needs to be taken when disposing of it. Don't worry, this is not as scary as it sounds (see next question).
How do I safely dispose of the dry ice?

- Do not open the bag the dry ice is stored in, as there is a risk you may burn yourself.

- Leave the dry ice bag in the box your delicious delivery came in, and leave out of direct sunlight in a well-ventilated area for 24 hours. 

- Do not discard unused dry ice before it has evaporated. 

- Keep out of reach of children.

If your bag has split open, do not attempt to pick up the dry ice with your bare hands. Leave to evaporate in a well-ventilated area. Please contact us and Chillisticks Ltd if the dry ice bag has been damaged.

Care instructions will be included in your packaging, so there is no need to memorise the above!  
Is there a minimum order?

Yes - we have a minimum order of 3 tubs.

This helps to reduce our carbon footprint by never sending out half-empty boxes.
Help! I need to talk to you about my order.

We're really sorry if there is a problem with your Mama Dolce order. You can reach us at hello@mamadolce.co.uk or DM us on our social media.

We aim to reply to you within 24 hours.
Which allergens are you free from?

All of our ice creams are free from the six main allergens found in ice cream: dairy, nuts, eggs, soya, wheat and gluten.
How do you make sure your ice cream does not contain allergens?

We have sourced each ingredient based on their strict adherence to allergen requirements. All of our ice creams are made in a completely nut-free environment.

Each batch is quality checked by the factory whilst a sample is sent off to a UKCAS lab for testing and only released once results have returned to state the product is clear of all tested allergens:

- Milk (Lactose, Betalactoglobulin and Casein) 

- Eggs 

- Gluten

- 9\-Nut screen (Almond, Brazil, Cashew, Hazelnut, Macadamia (Queensland nut), Peanut, Pecan, Pistachio)

- Lupin and all tree nuts

- Soya 

- Sulphur Dioxide

Before your ice cream makes its way to you, we pack your Mama Dolce delivery into a secure box. The next time your ice cream sees the light of day is when you open the box.
Is Mama Dolce suitable for vegetarians and vegans?

Yes, we are.

Not only will you not find any animal by-products in our ice cream, but we are also dairy, nut, egg, soya, wheat and gluten-free too... and delicious!
Are all your ingredients from sustainable sources?

At Mama Dolce, sustainability is very close to our hearts. We have carefully selected each ingredient based on the provenance, allergen and sustainability standards of each supplier.

For example, the coconuts we use are sourced from sustainable groves in Sri Lanka that are cultivated in balance with the environment. Please reach out to us if you would like to learn more about tracing where our ingredients originate from.
Does Mama Dolce contain palm oil?

We are pleased to say we are 100% palm oil free. 
Is your packaging recyclable?

​Pot:

Recyclable but depends on your local authority's recycling facilities.

Lid:

100% recyclable. They are made from PP which is widely recycled in the UK. However, it's always best to check your local authority.

As the packaging is made with virgin material, once recycled, 100% of the material can be reused.

In an ideal world, we want everyone to be able to recycle their packaging from home. We'll continue looking at innovations in recycling and keep you informed of any changes we make to our packaging as a result.