Our Range
Regular price

Sale price

£6.50 GBP

Unit price

per

Regular price

Sale price

£6.50 GBP

Unit price

per

Regular price

Sale price

£6.50 GBP

Unit price

per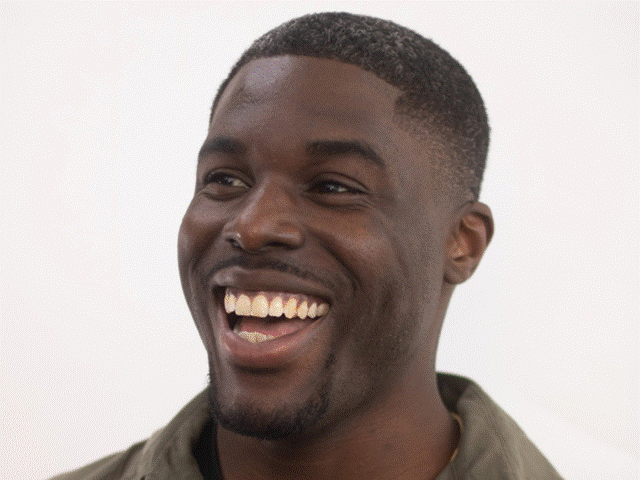 Dolce Futures
Mama Dolce is here to inspire the next generation.
So here we will showcase rising stars within the food and drink industry, alongside news from Mama Dolce. 
Learn More
FAQs
Which allergens are you free from?

All of our ice creams are free from the six main allergens found in ice cream: dairy, nuts, eggs, soya, wheat and gluten.
How do you make sure your ice cream does not contain allergens?

We have sourced each ingredient based on their strict adherence to allergen requirements. All of our ice creams are made in a completely nut-free environment.

Each batch is quality checked by the factory whilst a sample is sent off to a UKCAS lab for testing and only released once results have returned to state the product is clear of all tested allergens:

- Milk (Lactose, Betalactoglobulin and Casein) 

- Eggs 

- Gluten

- 9-Nut screen (Almond, Brazil, Cashew, Hazelnut, Macadamia (Queensland nut), Peanut, Pecan, Pistachio)

- Lupin and all tree nuts

- Soya 

- Sulphur Dioxide

Before your ice cream makes its way to you, we pack your Mama Dolce delivery into a secure box. The next time your ice cream sees the light of day is when you open the box.
Is Mama Dolce suitable for vegetarians and vegans?

Yes, we are.

Not only will you not find any animal by-products in our ice cream, but we are also dairy, nut, egg, soya, wheat and gluten-free too... and delicious!
Is your packaging recyclable?

​Pot

Recyclable but depends on your local authority's recycling facilities.

Lid

100% recyclable. They are made from PP which is widely recycled in the UK. However, it's always best to check your local authority.